Video Title Optimization
Oakville is a highly competitive city and market regardless of the company or sector. Oakville based companies really need to think outside the box in order to make themselves stand out and grab attention. Although producing high quality videos and ads can give companies the edge they need to engage with their target-customers, little attention is given to the importance of video titles. The reality is, regardless of the quality of your videos, they need to have compelling titles in order to grab significant viewer attention and bring in the engagement you want.
Flashy keywords that cleverly explain the subject matter are important and can impact search results, engagement, and views. However that's not all. One thing many Oakville marketers tend to miss is that the length of a video's title can also impact these areas.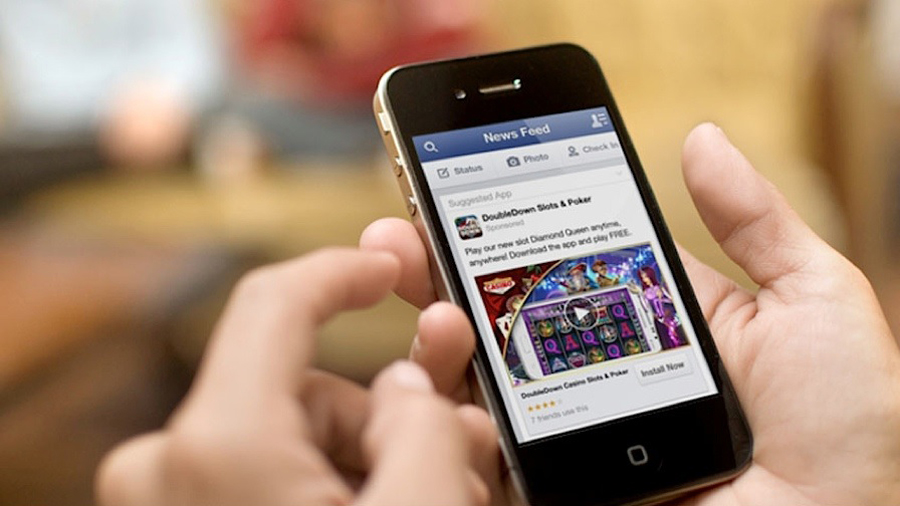 YouTube titles are limited to 100 characters. That said, Youtube recommends that titles be shorter than 70 characters as any more than that will usually be cut off in the search window. In fact, according to BuzzFeed's analytics, videos over 70 characters performed almost 40% worse in views compared to BuzzFeed's YouTube average.
On Facebook, BuzzFeed actually got below average engagement with every video title over 40 characters. In contrast, video titles that were under 40 characters received around 44% higher engagement than their average posts. This may be due to the fast paced nature of the Facebook news feed and the necessity to attract attention as fast as possible. Oddly enough, this didn't seem to be the case on YouTube, as Buzzfeed's videos seem to perform roughly the same regardless of whether a video title is under 70 or under 40 characters.
This proves that just because a title may work on one platform, it doesn't necessarily mean it will work on another. So if you are posting videos to both Facebook and YouTube, we'd suggest creating a 70 character or less title for YouTube and then creating an alternate title under 40 characters for Facebook posts.
On a side note, there is a common misconception in the Oakville video marketing world that making your video title into the form of a question builds intrigue and mystery. But this is not really the case. Titles have to compliment the content of the video. On average, Buzzfeed's Facebook video posts performed 22% worse when they began with a question. In the case of Youtube posts, results were 24% worse. When you're talking about a global network like BuzzFeed, that's more than 500,000 views lost due to titles.
Whether your company is aiming to get views or simply make engaging content to boost your brand awareness, the trend remains the same for the length of titles. Shorter is better. There is definitely a sweet spot on YouTube for keeping titles at around 41-70 characters and a significant benefit on Facebook keeping them under 40. In a competitive market like Toronto where properly produced and marketed videos can give you an edge, it's very important to be mindful of the seemingly "small details" of video marketing.